Day 1:  Social Drama and Chart Paper Presentation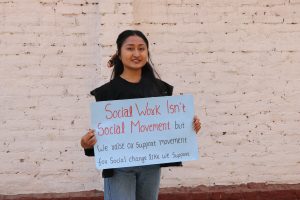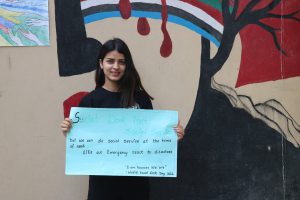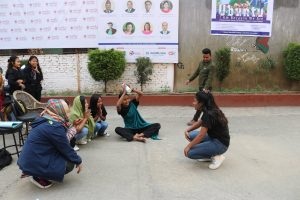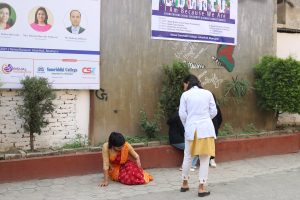 It was a grand presentation of drama by
BSW
Students (Samriddhi Social Club). The concept you brought to express the reality of social work was amazing. The short drama illuminated the treasure that social workers have. Chart paper presentation was also a wonderful and meaningful part of today's event. Those were full of expressions to help people to help themselves. We are proud to have such a team of creative students.
We wish to see you rising high in the Social Work field for the betterment of own and others. Best wishes from Samriddhi College.
Day 2: Guest Session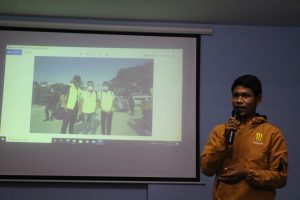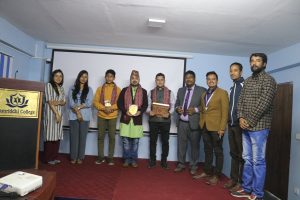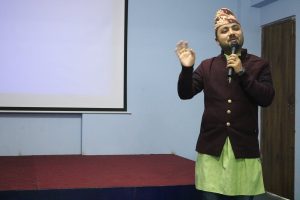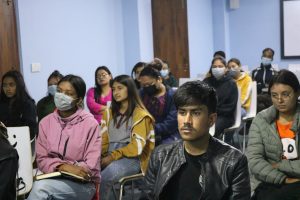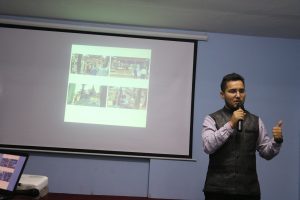 Mr. Pukar Bam is truly a much-needed person for today's session on the occasion of World Social Work Day. The ethics he shared, the experiences he talked about, and the dedication he showed in Real Social Work Field were just so motivating for all of us who were there today.
Another, inspiring young youth, Mr. Budhhiman Majhi. What a struggling story it was! He took the session in another level of emotion, decision making, career, self-motivation, and many more. He is a good example of a person with patience and ambition.
We would like to thank you both for dedicating such a wonderful time for our students. It was a grant celebration of another day of Social Work.
Day 3: Empathetic Acculturation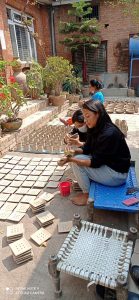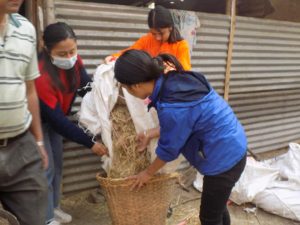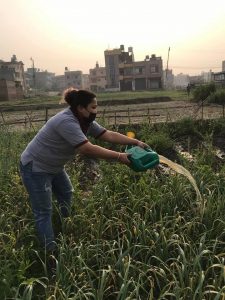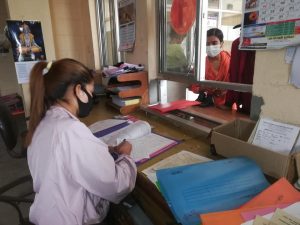 Our students celebrated the third day by participating themselves in fieldwork. They spent a day with those people and places where they thought to get new insights from. They intervened in the circumstances to understand the occupational practices, traditions, cultures of societies.
We are proud of you all. Congratulations! dear students.
Day 4: Closing Ceremony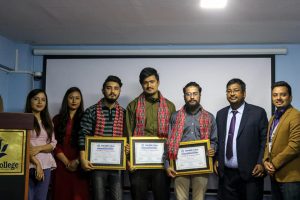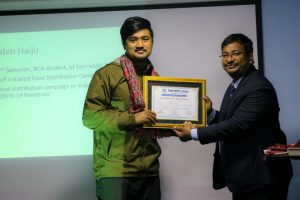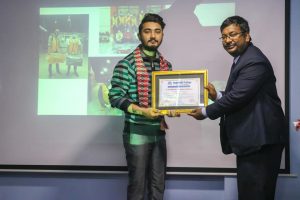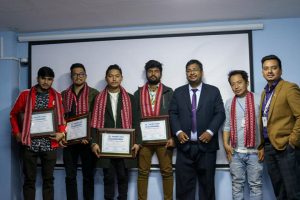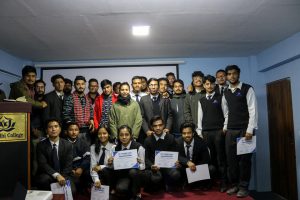 The final day, the closing day was a very motivating day. We made time to respect those warriors who were active and dedicated in the field during the COVID 19 Pandemic and are still continuing in the various sectors of humanity. We are proud of our dear students Mr. Sanjay Adhikari, Mr. Sanjeev Khanal, Mr. Rabin Haiju, Mr. Aadarsha Dural, and Mr. Jenish Dware who worked as a hero. We salute various organizations Hamro Team Nepal, Hamro Sano Prayas, Gossip Queen, and 100's Group who played the role for humanity. We hope to see you again and again in the real field so that people can eradicate crisis state.
At last, we would like to thank all the organizing team, who worked so hard for the success of the program. The four days program was out of the box. We always welcome such energy from our students, for themselves and for others.
We would also like to thank online media partners for covering our news: